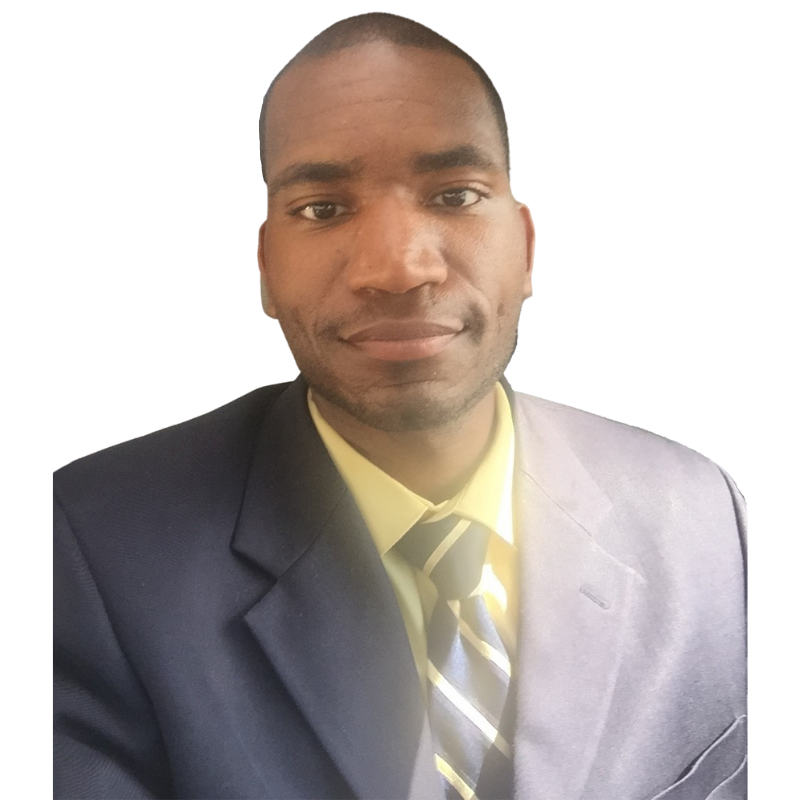 Treasurer & Chief Financial Officer
Sean Smith is a Member Service Leader/Branch Manager for State Employees Federal Credit Union (SEFCU) in Upstate New York. Sean oversees multiple locations including two in Schenectady, NY. In his role, Sean's primary responsibility is to coach and develop his teams in an effort to maximize their potential, and to ensure they are delivering the highest level of member service while simultaneously maintaining operational efficiency.

Prior to joining SEFCU in 2009, Sean provided support to individuals with mental disabilities at WWAARC, joining the organization back in June of 2006. During this time, Sean also studied at the College of St. Rose, attaining his bachelors of arts in Business Administration, with a concentration in human resources. Sean's commitment to WWAARC continues, hitting his 14 year mark in June of 2020.

Sean is heavily involved with the community as part of SEFCU's commitment to "Changing Lives Everyday." His involvement includes supporting the Center for Disability Services, as well as Trinity Alliance of the Capital Region, and supporting single mothers by adopting families each year.

Sean currently resides by himself, in Albany, NY, in close proximity to his mother and brother.