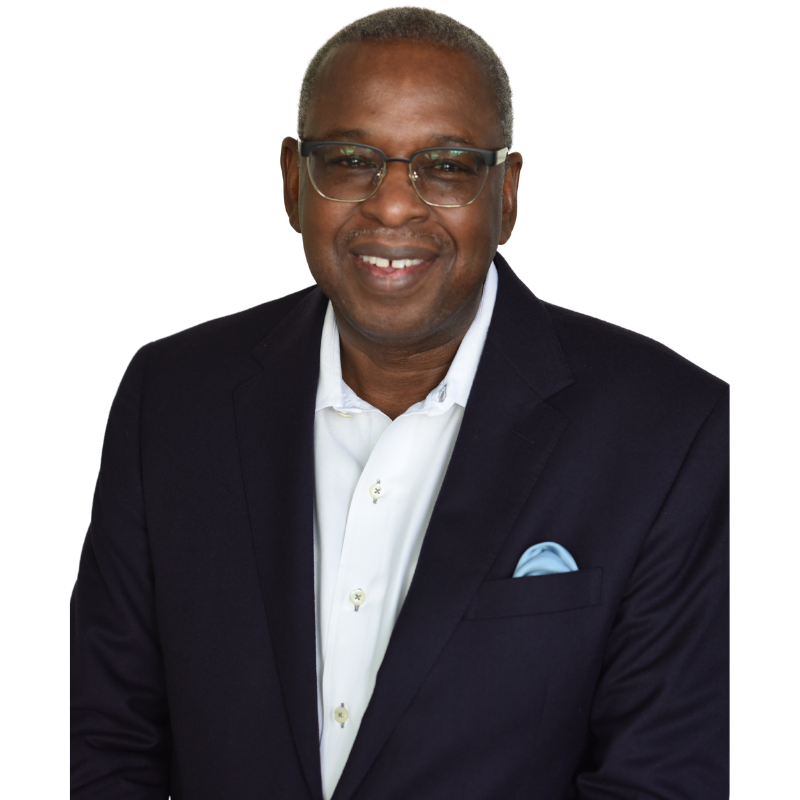 Co-Founder and Exec Board of Directors
Kevin Green, SR. serves ADO as the Executive Consultant to the Board of Directors. In this capacity, Kevin Provides expert advice to the Board in the areas of Strategic Vision, business, regulatory compliance, HR and more. Kevin was born in Brooklyn, New York and currently resides in Montgomery Village, MD. Kevin's educational background includes a BS in Human Resource Management (New School for Social Research), and an MBA (State University of New York- Albany). Kevin is currently a Senior Director, Public Policy and External Affairs with Somos, Inc., a global source of number administration, routing data, identity verification, and identity management services for the telecommunications ecosystem.

Prior to joining Somos, Kevin was the Senior Telecommunications Policy Analyst in the Media Bureau, Industry Analysis Division, at the Federal Communications Commission (FCC). Prior to joining the FCC, Kevin was the Executive Director- Federal Regulatory Affairs for Verizon, serving as the corporation's Public Policy lead on issues related to the Federal Communications Commission (FCC) and other external organizations.

Kevin is a fierce advocate for young people and believes that with the right intervention, children heading down the wrong path can be helped to achieve a different outcome-a positive one. With over 40 years of experience, both professionally and as a parent and grandparent, Kevin brings a varied skillset to bear on behalf of ADO.

He and his wife Egnal reside in Montgomery Village, MD, close to their three children and seven grandchildren.