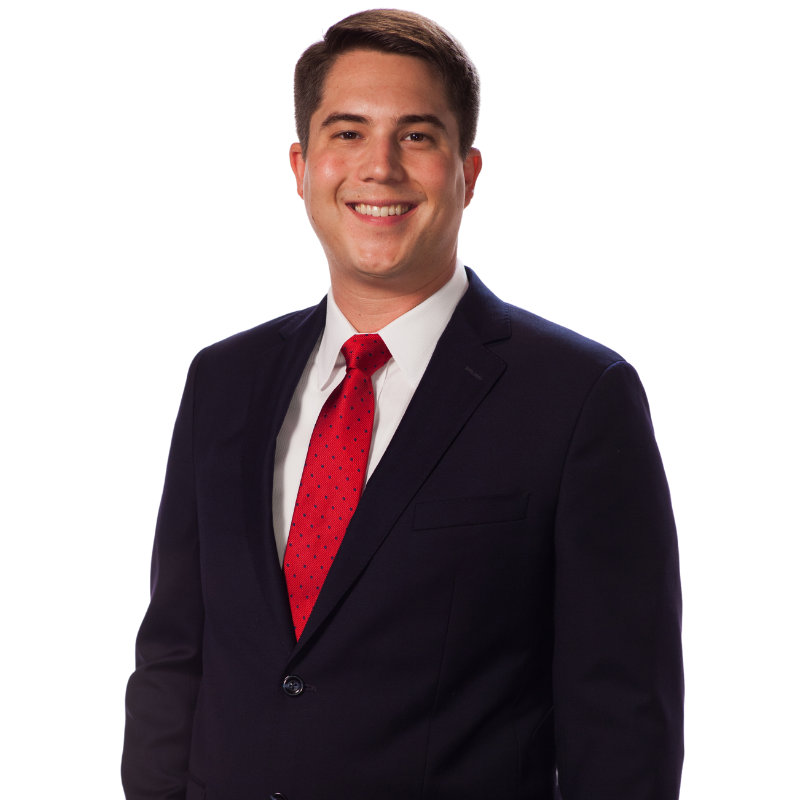 Vice President & Chief Operating Officer
Daniel Chase is the Vice President and Chief Operating Officer of ADO. In this capacity, Daniel oversees all operational aspects and internal functions of the organization.

A native of the DC area, Daniel grew up in Silver Spring, MD and received his Bachelor of Arts in Communication from the University of Maryland. He received his Master of Business Administration from University of Maryland, University College, where he met his friend and eventual partner at ADO, Kevin Green, Jr.

Daniel is currently Vice President of Business Development at Leading Authorities, Inc. and its publication, CEO Update. In this role, he manages all sponsorship and advertising sales for the properties of each brand which include online, print, and live event opportunities. Prior to that, Daniel worked in advertising sales in the defense, aerospace, and healthcare industries at Access Intelligence, LLC.

Growing up in the shadow of the nation's capital, in the county where ADO plans to do much of its work, Daniel was exposed to a wide array of cultural and socioeconomic backgrounds from a young age. He values how much these relationships shaped the person he is today. Daniel understands that leaders from different walks of life make the world a far better place.

Daniel lives in Alexandria, VA with his wife, Lindsey, and their four-year old son, Benjamin.