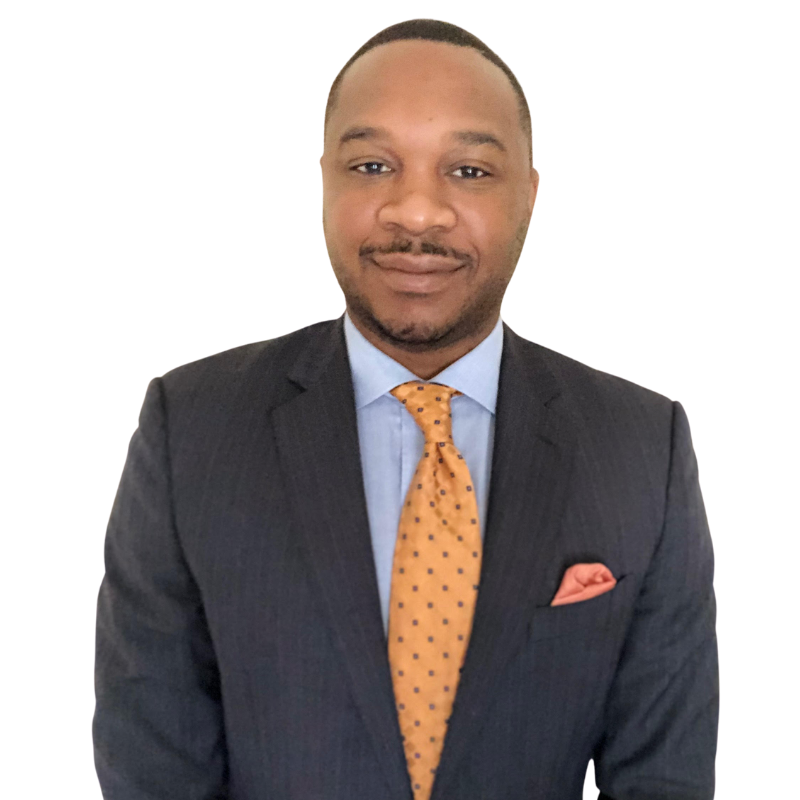 Kevin Green Jr. is the co-founder, and serves as the President, of A Different Outcome (ADO). As CEO, Green manages operations and resources of ADO and leads the development and execution of the organizational strategies as established by the Board of Directors.

Green Jr currently works for Verizon Communication where he is a Director, responsible for Transforming the Business by leading programs supporting company priorities and delivering process efficiency. Prior to this role, Kevin served as a certified Six Sigma Black Belt where he was responsible for leading cross functional teams to drive process improvement and standardization in Call Centers. Green has held various management positions in the Telecommunications industry and has helped realize over $200M in costs savings.

Kevin has been active in numerous community, civic and business organizations, including Junior Achievement and other Mentoring programs where he had the privilege of providing guidance and career advice to undergrad and graduate level interns. Kevin also serves as the Vice President of his daughter's elementary school PTA. Green is extremely passionate about helping the youth. He and his father, Kevin Green Sr. founded A Different Outcome in an attempt to change the trajectory of at risk young black men.