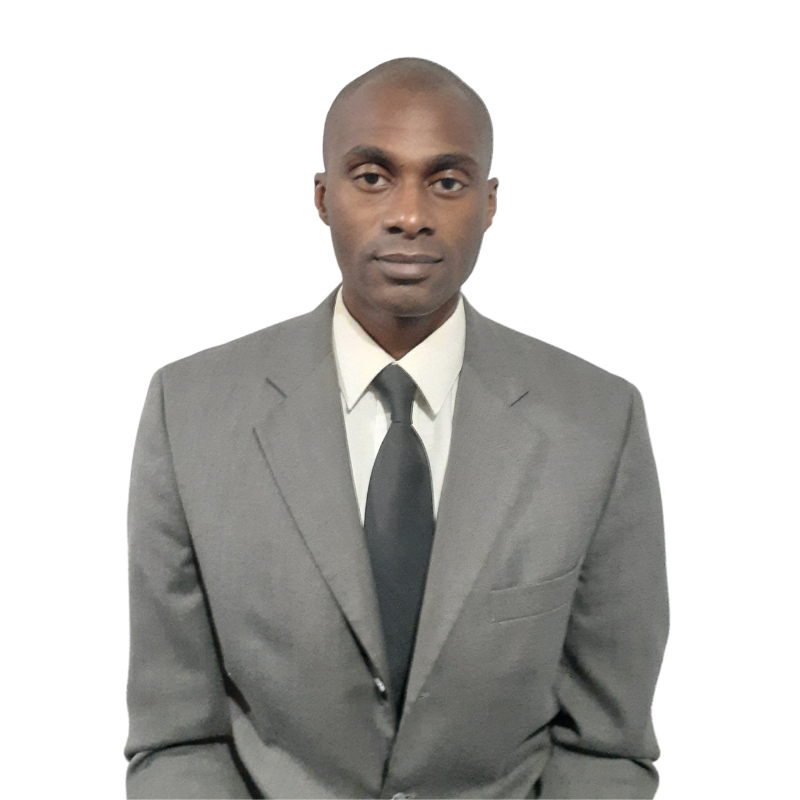 Executive Director & Chief Outreach Officer
Morgan Austin serves ADO as the Executive Director Chief Outreach Officer on the Board of Directors. In this capacity Morgan serves as the liaison between ADO, school counselors and administrators. Morgan currently serves as Teacher Assistant and Remote/Home School Coordinator for the City School District of Albany, New York. For the last four years, Morgan has also coordinated the Extended Day Program at Albany High School, where he is tasked with conducting intake meetings, tracking and addressing attendance issues, and conducting home visits to verify housing.

Prior to his time with the school district, Morgan served as a childcare assistant at the Capitol District YMCA.

A native of the Albany, NY area. Morgan received his Bachelor of Arts Degree in American History in 2005 from the University of Albany. Morgan currently resides in Albany, NY, with his wife, Jamiliah, and their three children.